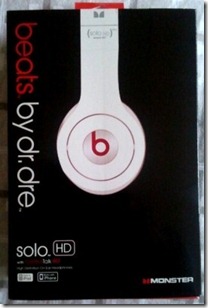 It surely sounds a ridiculous price  and  there is a reason for it , its fake. Recently i went to a bali for the first time   and me being a gadget guy ,couldnt help but notice  the Dr Dre Beats headphones available everywhere in bali.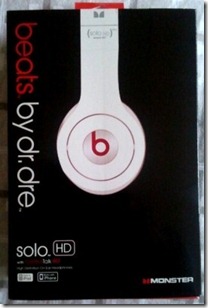 Fake Dr Dre headphones In Bali
If you are trying to get one for yourself  and you probably have been told  many times about the famous bali bargaining, you would need to bargain and in this instance you can be told a price of 550,000 Rupaih for a headset  which sounds kinda crazy, but you could bargain it down to 150,000 rupiah for most of the Dr Dre beats headphones range big or small.
The headphones itself  have a decent sound  and sounds fine for the price you are paying AUD $16 to AUD $20 , but surely enough does not produce a sound  like the original Beats headphones does. If you are audiophile or like to listen  to the best sounding bass then you best stick to the original Beats by Dr. Dre Studio White Over-Ear Headphones from Amazon
or ( Black Color  Beats by Dre Studio Blk Over Ear Headphone from Amazon
)
Dr.dre Beats Headsets ( headphone range )
Beats by Dr. Dre – Studio (White) – ($319.00 – Kogan)

Beats Dr. Dre Studio Headphone Blue In Box Monster – ( $301.90 – eBay.com.au)

Monster Beats By Dr Dre Solo High Performance … ($229.95 – oo.com.au )
The Original Dr Dre headphones is also available at JB HI FI and other Electronic retail stores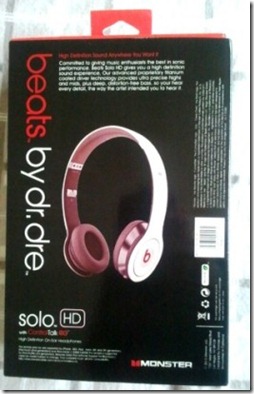 [[ Ad – Start Your Own Gadget Blog Today – Click Here ]]
Beats By Dr Dre Tour In-ear Noise Isolating Headphone
Beats By Dr Dre Diddybeats In-ear Noise Isolating Headphones
Monster beats Studio headphones