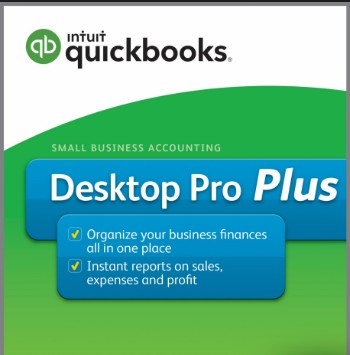 The Download Now link will download a small installer file to your desktop. Remain online and double-click the installer to proceed with the actual download (320MB). QuickBooks Simple Start is now bundled with Google Desktop Search. Installation of these component is optional.
Download Quickbooks Free edition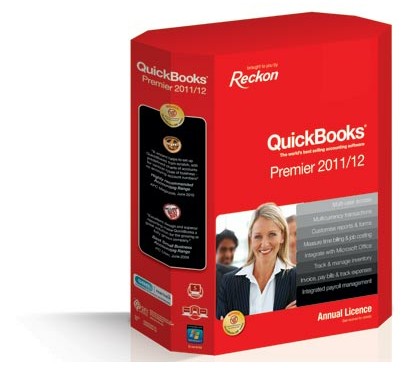 QuickBooks Simple Start Free Edition – Free software downloads  & software reviews
QuickBooks Simple Start is easy-to-use, free accounting software designed to help you manage your small business better. Simple Start makes estimating, invoicing, accepting payments, and keeping track of your finances quick and easy. Let Simple Start help you be ready at tax time, stay organized, and look more professional. Simple Start is for first-time QuickBooks users and can't import data from prior versions of QuickBooks Basic, Simple Start, Pro or Premier Editions, Quicken or Peachtree.
Reflinks:
The call me the G-man.. Yeah thats rightthe G -man I am not a Guru, Jedi, Rock Star or a Ninja. I'm just a guy that knows an awful lot about a bunch of stuff and I'm not afraid to tell it like it is.
My stuff is really good. It's different. I think you'll like it. You should really check it out. You might actually learn something...if not, maybe you can teach me something.