BiG W has just announced  the cheapest price ever  for the Ipad 2 in the Australian market. I grabbed  this offer this last week  as it was an offer i could not refuse. I compared prices on ebay , Local tech dealers  and could not come up with a cheaper price for the Ipad 2. The closest i got was $417 on ebay and $427 on a online local website
Ipad 2 for $398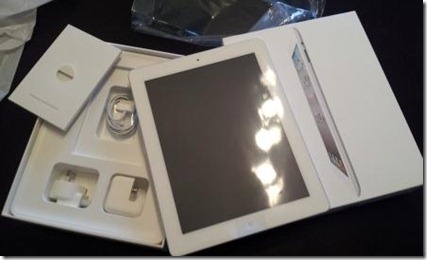 The version i got from BIG W was a 16 gb , Wi-Fi version white Ipad.
ipad 2 or the New Ipad  3 ( with retina display)
There is big hoo haa about the new ipad 3 or the NEW ipad which has the retina display  and  a faster processor which retails at $ at the moment from the apple store  , but i opted  for the ipad 2 as i am not too fussed  about a retina display   as long as i can get a good enough display which the ipad 2 has  for watching movies , reading books and surfing websites.
For me, I bought the iPad 2 because it was cheaper and serves the exact same purpose – entertaining me while I waiting for something or during travelling. I don't care for quality.
http://www.apple.com/ipad/compare/
Ipad 2 $398 vs Retina Display New ipad $
If you are looking for some  more Plus points to buy the older ipad 2 (601 grams),i can tell you its lighter than the new ipad (652 grams) and its slimmer as well. Besides you can save some money by getting the ipad 2  and spend that money on getting that neat little APPLE TV media box  and get all your media interconnected even to the TV.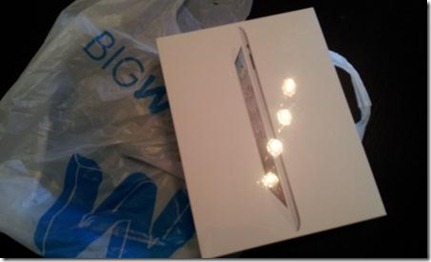 How to connect with sim to internet  with your ipad
Insert the sim, connect to your computer, launch iTunes and the systems senses your carrier and places all the correct setting in the iPad.
MIFI CARDS – Portable access points – where u put in a sim card and can share connection with X number of devices, that's a MiFi
Devices where u plug a USB dongle into a router and it serves internet, (not as portable) they should work too with ipad
Virgin MiFi modem is available to use with Ipad.
Internode sells the MiFi device. Internode's 3G carrier is Optus.
http://www.telstra.com.au/internet/mobile-broadband-bigpond-liberty-plans/index.htm