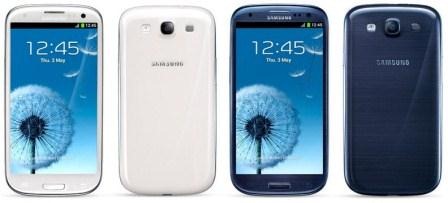 Slow internet on a fast Smartphone can be frustrating  If you are trying to get things done, there is nothing like a slow connection to Frustrate and disrupt  your best efforts. But there are things you can do to browse faster on your mobile, tablet or smartphone when that internet connection is travelling like a  turtle.
Making your Smartphone or tablet Internet browsing faster
Ever wonder how to make your Internet connection faster or how to increase browsing speed?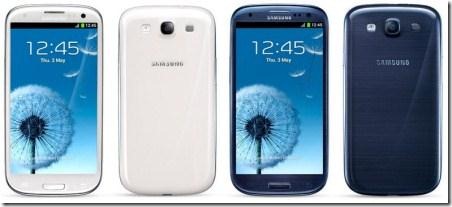 The speed of your mobile broadband slow internet connection cannot  always be blamed on a slow network reason.
Some of the reason why your mobile or smartphone internet connection can be slow is
Excessive cache , history , Temp files on your mobile phone browser

Slow connection from your Phone network or Telecom company

Areas where  the phone coverage is weak

Buggy Browsers, always keep your mobile browser updated to the latest version

Use a nor frills browser,  like the default Google search if possible
It's really frustrating to have a mobile device or tablet  in front of your eyes and having to wait for ages before a website can be fully loaded on your mobile.
Here are a few tips that can help  you
How to – Make your phone or mobile internet Faster
Reset DATA NETWORK –  This works pretty well on Samsung galaxy  smartphones and might work on other phones and other networks as well. Click the start or off button pressed to get  to the data network mode ( or on off screen), click the data network mode  to turn it off, then click it on again after 2 seconds , what this does is resets your internet network (Or data) connection without  having to reboot  your smartphone. You get reconnected with sometimes a faster new interne or data connection most of the time.
Clear your Cache to make sure your browser is providing you with current versions of web pages that are stored on your web browser ( Cache is normally cleared from somewhere under settings  which can be located in different places in the menu on different smartphone makes and model)
Clear cookies -If you have this option on your smartphone –  Clear cookies, history and temporary internet files that is stored on your computer
Clear RAM – When you mobile device is in use, it also means the RAM is being used and when the RAM is put to too much work your mobile device will slow down. ( Ram can be cleared from settings on mobile)
I own a Samsung Galaxy 2 ,and if you own one too , you can go to settings/Application and then tweak many settings under and check your ram under ( manage applications, Running service , memory usage , battery use)
Another tip  to keep not only your browsing  but also  your phone working faster , is to remove  unwanted or buggy apps on your phone  and check what apps are slowing your phone down or using a lot of ram and delete those apps or update it to the latest version and check their reviews  to see if they are causing problems.
Enjoy !! and thanks paul for a few tips  as well.