If you own a ipad 2 or ipad 3 you can be left wondering if you have chosen the right ipad cover or case (if you already have bought a ipad cover) , if you haven't bought one  and  you are reading this now, you are in luck  because you can make a informed decision  on what to get ?
I just got  a ipad cover ( or may i say sleeve) to review yesterday  and i am glad it did, i like most people  rush to protect my new shiny gadget  and  the first thing that i bought  when i got my new ipad , was a nice ipad cover  for my shiny new ipad. I quite soon realised  that this is not the most ideal of covers  even though it had its plus points.
Choosing the right ipad cover !!
There are three basic designs that you got to look out for and choose  when you are looking for a ipad cover.
The "folder type ipad cover".
The "Hard or soft shell ipad cover"
The "Sleeve style ipad cover"
I have seen people go mostly for  the "folder style ipad cover" as this case  keeps your ipad safe at all times due to the thick ipad cover , but if you are going to use your ipad more in the house , you would possibly prefer the  Hard or soft shell ipad cover"
Here is what i got when i bought my ipad
"Folder design Ipad cover"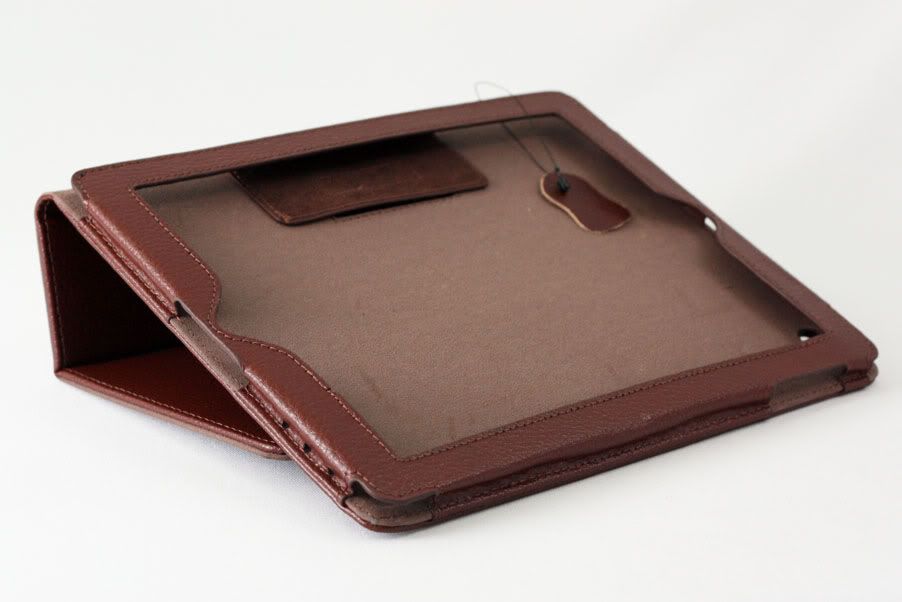 But now i also have this "Snugg ipad shell soft silicone case"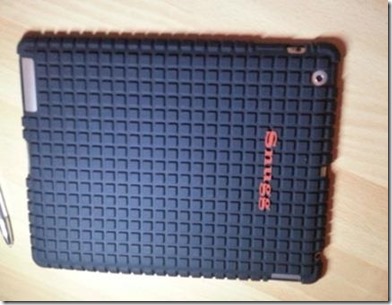 The difference between the Ipad sleeve design cover  and  the folder design cover
The folder  style cover protects your iPad with a thick leather  cover and also has stand to prop it up and watch videos or movies conveniently and also protects against any spill or splashes when kept on the desk or table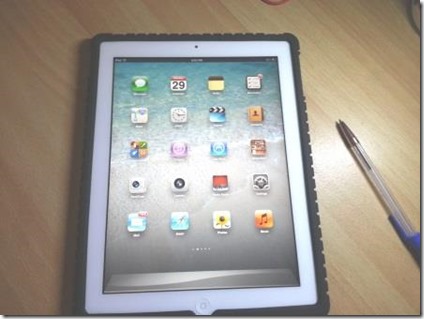 The snugg "soft –shell silicone case" offers flexible protection, grip & perfect fit! The case wraps around to protect the edges of your iPad without blocking the ports and controls which i like a lot . The design protects your iPad  from shocks if dropped. This design from snugg  above can fit  the ipad 2 as well as ipad 3
The sleeve design is a snug fit  and works well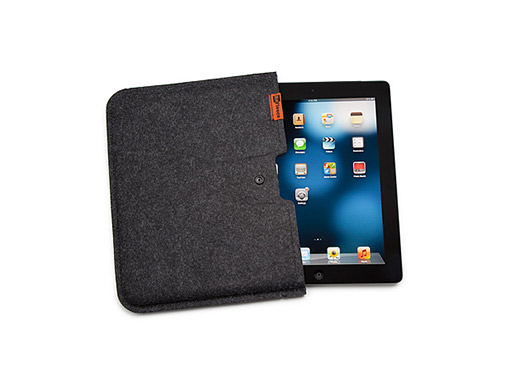 Pic: http://www.betterlivingthroughdesign.com/
The other various ipad cases and covers available and from which you can choose from are  the snugg case,, ipad mini sleeves, Hard Shell Case with Built in Stand ,Sleeve case for iPad 2 , CandyShell Case for iPad ,iPad Mini Sleeve with Front Pocket , Keyboard Bluetooth Case Cover Stand , Folding iPad Mini Case, and Soft-shell with rugged protection
Pic: tumblr.com
You can browse some good ipad cover's and sleeves at  a local online shop snugg over here
I hope you found this article helpful. If i missed out on anything relevant on picking  a good ipad case or cover do leave a comment , i would love to hear from you.
Browse related blog posts