Just the gadget you needed  for the modern age ,  you always need s flashlight when you are fumbling in your car  for something in the dark or trying to open the front door lock at your house when coming back late from somewhere , and a USB can be handy when you visit friend to borrow a song or movie or file from them.
Designed by Sang Hyun Jeong, Face is a Flash light and USB flash drive well-combined into a interesting product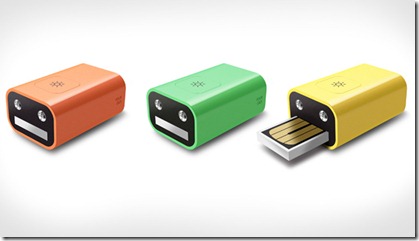 This gadget makes you ready for this type of situation  by offering you both  a flashlight and usb in one gadget  and its quite a looker too.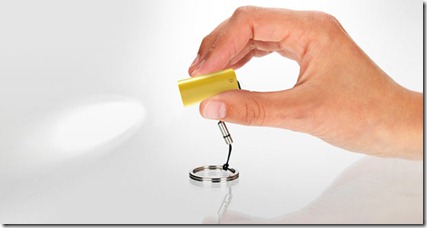 The battery for flash light will be charged automatically every time it is plugged into a computer or any other devices with USB port.
WordPress Tags: Flash,Just,gadget,door,friend,song,movie,Sang,Hyun,Jeong,Face,product,situation,