The spam box in my front yard has been overflowing with dads day deals, so i decided to take a look and separate the wheat from the chaff.
The gadget brochures are for the WA region ,so there might be different deals  in your city or town.  We do believe  that its not only the top  tech shops  that offer good deals on small gadgets  and so here is our  Letterbox gadget scan below for some of the best deals available in local retail stores. Some of them fare quite well in comparison to online prices as well.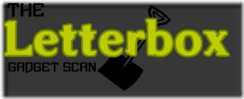 Dads day gadget Brochure madness
One thing surely  was high on the popularity list for both Dick smith and Big W with both of them listing " the kindle touch 3g" for  the same price of $215 after a saving of $34. Our American counterparts still get it quite cheaper at a cool $ USD139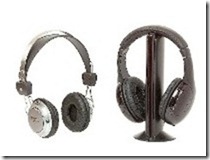 Headphones available at  rejectshop
Fathers day 2012 Australia deals
Kmart had a cool dads day gift "a performer workbench" ( pic here) for just $20, another good deal  that sounded reasonable was the Audiosonic  wireless headphones and noise cancelling headphones selling at $25 each.  Strangely enough i was excited to see the same looking wireless headphones in the REJECT SHOP brochure for $10 ( but there was nothing to confirm  that it was the same brand headphone, if it  is then its a steal).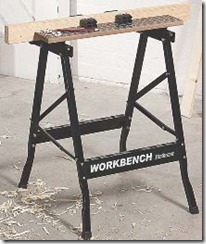 performer workbench at  kmart
With a saving of $40 according to dicksmith , priced at $39.98 i found the price quite attractive for this "PURE BRAND – Portable Digital radio" as i always wanted to get one  and the steep price did not reflect value before.
The same radio is listed on BiG W for $70. GO grab it from Dicksmith now
Interesting dads day finds
A interesting find was a AWA cassette converter available  in the big w brochure for $20 .This gadget enables you to convert your cassettes (songs) to mp3s to play on your pc , ipods , mp3 player etc  via  some software and a cable
Big w has some nice looking cars (FORD GT) and FORD mustang that are actually a  wireless mouse for $48 after a$10 saving  and Dicksmith  had a cute looking RC controlled mini car for $29.95 after a saving of $15.