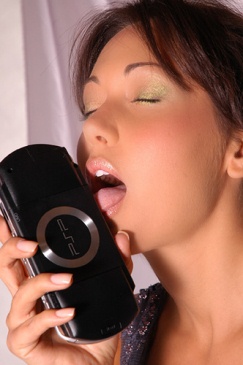 The Philips LivingColors Generation 2 LED Lamp is a revolution in decorative lighting.
Living Colors Amazon deal prices
Featuring a spectrum of over 16 million
colors to choose from, the lamp places you in direct control of your room's ambiance. Simply select a color on the remote, and the lamp will instantly bathe your room in light that reflects your personal style. Powered by seven vibrant LEDs, LivingColors places an entire rainbow of color options at your fingertips.
Philips 69143/60/48 LivingColors Generation 2 Translucent Changing LED Lamp with Remote
List Price:
$219.00
Price:
$199.99 & this item ships for FREE with Super Save
Philips LivingColors Generation 2 LED Lamp
LivingColors doesn't just produce beautiful light; it's an attractive piece of furniture in its own right. The lamp features a translucent, bubble-like design that allows you to see into its metal interior. When illuminated, the lamp looks even more stylish. With its sleek modern aesthetic and a range of lighting options, this lamp is enough to completely transform a room. (more… )
New release:
Equinox Translucent Color Changing LED Ambiance Lamp with Remote
I do research on gadgets and shopping online, don't necessarily buy them