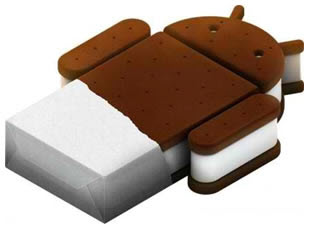 One thing is for sure,  the team at Google are always on their feet , with rapid updates to their ever changing OS .This also reminds me of the updates that browsers gets so rapidly, Its almost a pian in the ###updating my safari BROWSER all the time.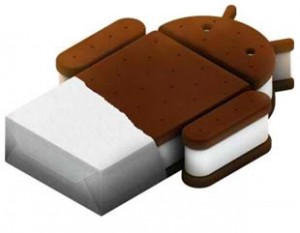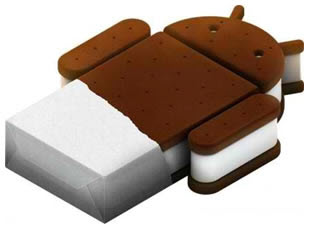 From IceCream sandwich to jellybean
Ice cream sandwich has come along way , infact we named our running team in the last mini marathon we had locally  "ice cream sandwich" and we did a good job, but rumors are that Jellybean is the new google  update to take the place REPLACING icecream sandwich.
Honestly i am pretty pleased, because each of their updates has just made their OS even better. Rumours are around that it (Jelly bean OS update) should release in april/ july 2012, but looks unlikely with that date as there has been no recent news from google. But with the windows 8 update just round the corner google  will surely be getting ready  with their JEllybean update as well.
Google Android operating sytems (OS) List
The version history of the Android operating system began with the release of the Android 1.0 beta in November 2007 and since then had many version updates as below
1. Cupcake

2. Donut

3. Eclair

4. Froyo (frozen yogurt)

5. Gingerbread

6. Honeycomb

7. Ice Cream Sandwich.

8 (Jellybean to be confirmed)
The most recent update to the Android OS was v4.0.4, which was released in March 2012.
In more recent news, Google has just released the the new "Google Play Movies APP" which enables you to watch movies on your ipad or smartphone or tablet for a small fee. Google also now has a online drive of thier own to rival dropbox, Sky drive  etc called "GOOGLE DRIVE", Check it out