The new eGo Wheel iGo looks like a mini scooter and also like the small brother of Segway! You  can drive this little segway style scooter  with your balance, charge it within 3 hours and you can ride  an amazing 30km on a single charge!
the new mini Segway scooter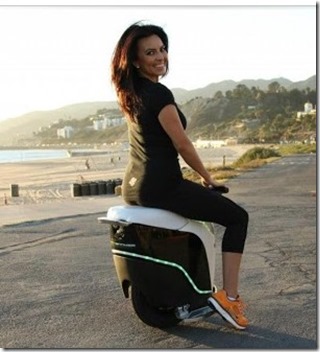 Mini scooter Ego Wheel
What more , it can fit in any trunk ,does not make  much  noice, has a 0 emission  and no service required.
Its definitely a one wheeler of the future and currently there are giving delivery to any point of Europe!
It will be available at iegadgets.com ( problems with website currently) with affordable prices ! very soon !
you can also check them out at  t fb.com/iegadgets
Keep tuned for our review on the new samsung galaxy 4
Related post