How Australia got its fighter jets
Some Australian politicians and defence commentators have proposed that Australia should purchase F-22s instead of the F-35. In 2006, the Australian Labor Party supported this proposal on the grounds that the F-22 is a proven, highly capable aircraft, while the F-35 is still under development. However, Australia's Howard government ruled out purchase of the F-22, as its release for export is unlikely, and lacks sufficient ground/maritime strike capacity.
Most of the different aircraft owned in Australia is by the Australian Flying Corps, Australian Air Corps and Australian Air Force departments or organisations.
F 22 raptor Picture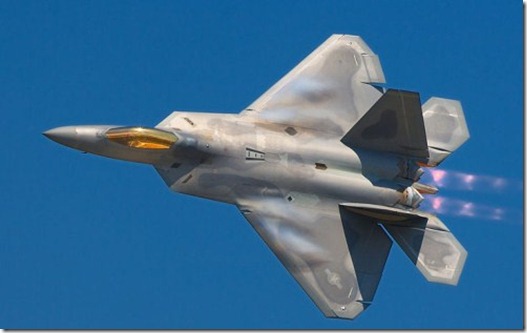 The Lockheed Martin/Boeing F-22 Raptor is a single-seat, twin-engine fifth-generation super manoeuvrable fighter aircraft that uses stealth technology. It was designed primarily as an air superiority fighter, but has additional capabilities that include ground attack,electronic warfare, and signals intelligence roles
Defence aircraft Australia – F-35 and F/A-18E/F Super Hornet,
The following year, the Australian government ordered a review of plans to procure the F-35 and F/A-18E/F Super Hornet, including an evaluation of the F-22's suitability.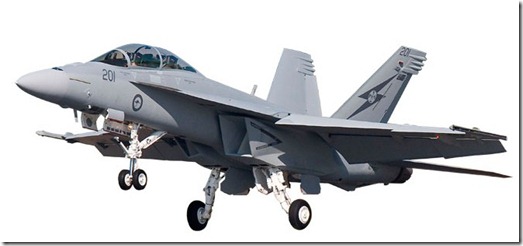 F/A-18F Super Hornet Fighter
21 October 2011 -  Four F/A-18F Super Hornets arrive in Australia, completing the fleet of 24 jets for Nos 1 and 6 Squadrons.
Some of Australia's Defence fighter bomber aircraft
McDonnell Douglas F-4 Phantom II: 1970–XXXX

Boeing F/A-18 Super Hornet: 2010–

Lockheed Martin F-35 Lightning II: On Order
Australian Defence Helicopters
MRH-90 (Army, RAN): On Order

Boeing AH-64 Apache (Army): On Order
The NH Industries NH90 (above) is a medium sized, twin-engine, multi-role military helicopter manufactured by NH Industries. The first prototype had its maiden flight in December 1995.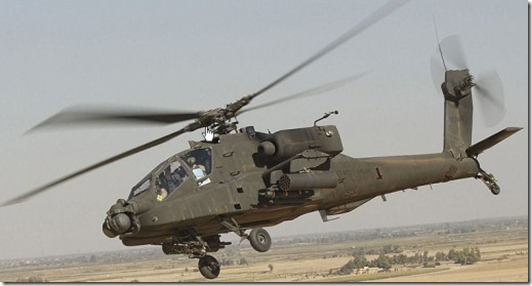 AH-64D Apache Helicopter Above
The Boeing AH-64 Apache is a four-blade, twin-engine attack helicopter with a tail wheel-type landing gear arrangement, and a tandem cockpit for a two-man crew
LInks:
Houston, A. "Strategic Insight 9 – Is the JSF good enough?"Australian Strategic Policy Institute, 18 August 2004.
http://www.airforce.gov.au/ – The Royal Australian Air Force is the second-oldest independent and permanent air force in the world (after Britain's Royal Air Force). Our origins can be found in the Australian Flying Corps of World War I, but the Air Force was not established as a separate organisation until 1921.
Join the AIRFORCE – http://www.defencejobs.gov.au/airforce/aviation/