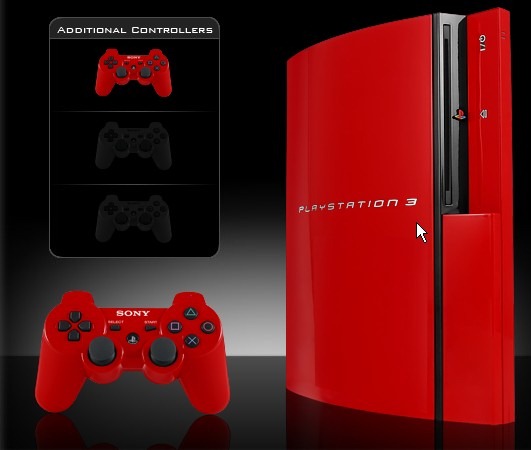 Expect the New limited edition RED Sony Playstation 3 soon in Australia later this month.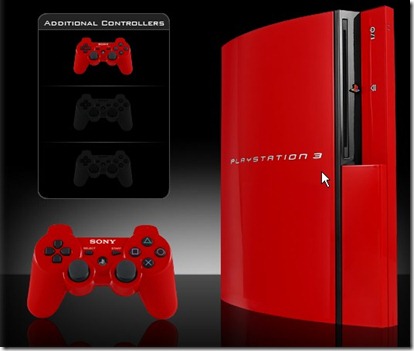 Sony is launching a new PS 3 Limited edition which will be released  in stylish red colour edition with matching red colour controllers. This RED ps3 with matching red color controllers will come with a 320 gb console and  will cost AUD $459.95 at Sony retailers and stores
Specifications for RED playstation3
• 320GB HDD
• 2 USB ports
• WiFi
• LAN Port
• Bluetooth 2.0
• HDMI
• AV-Out
• Digital Output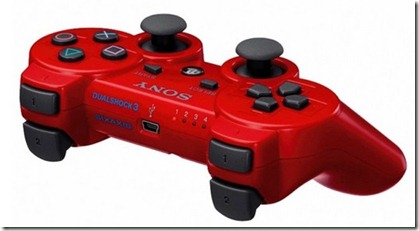 Some of the features RED PS3
Breathtaking games, incredible High Definition Blu-ray Disc movies, easy access to your favourite music, photos and the Internet – all under your control
Break free of TV schedule shackles – record and watch your favourite programmes whenever you want.
JBHIFI PRE ORDER PRICE  AUD  $439