Retro is cool for some  and this collection of sixties or 70's style phones will surely give some punters some novelty value  and a good banter producing gadget for your lounge . Below is a collection of some  ubercool retro phones  that also has some amazing modern functions built in.
Back to the future  with retro gadgets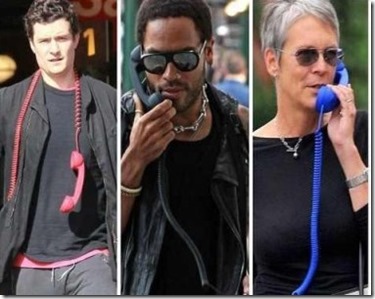 Sagecom Sixty Retro Direct Home cordless Touch pad Phone BLACK+ANSWERING MACHINE
Our retro gadgets feature begins with sage com  which gets pretty close to a old classic looking phone in black color.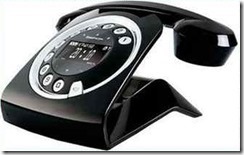 Its available at ebay.com.au for AU $109.50. whats cool in this  gadget is its cordless and got touchScreen Navigation, Remote Access and built in answering machine.
Swiss voice Retro dect Handset Landline Telephone – White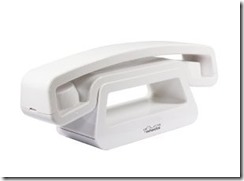 The special features in this retro phone is  it has , Clock and appointments and its Ringer and loudspeaker volume is  adjustable (5 levels each). Its priced  at  $80.12 on amazon & FREE Shipping.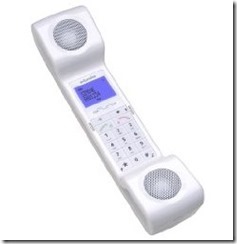 Inner photo of (Swiss voice ) handset  
The Swissvoice ePure telephone cleverly combines a comfortable design from the past with the technology of the future.
[[ Ad – Start Your Own Gadget Blog Today – Click Here ]]
Old with new – Pyle PRT35I Retro Home Telephone with Charger for iPhone/iPod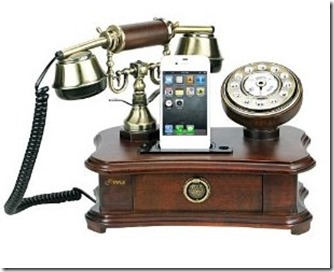 This retro phone is literally retro made up of wood  and also features the new with a ipod charger built in . Its retailing on amazon at $89.99. This phone is real retro with Handcrafted Real Wood Base With Brushed Copper Parts – Ringer High/Low Selection
It goes well with modern gadgets and is compatible With All 3.5mm Jack Mobile Phones And Computers, Including iPhone, Blackberry, iPad And Latest MacBooks
Retro Telephone Bluetooth Headset with bluetooth charger
This Geeky Gadget comes with its own retro telephone http://www.facebook.com/GadgetAustraliabluetooth headset that can be used to make and receive calls up to 30 feet away.  Talk on your phone while its charging or even in another room and surely will make a great base unit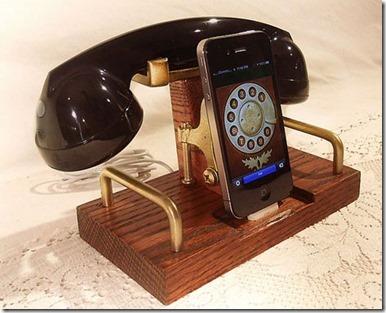 if you want one they are available for $72 each from Etsy.
YELLOW taxi phone
Ride anyone , taxi anyone  this  taxi retro phone does the job if you getting taxi blues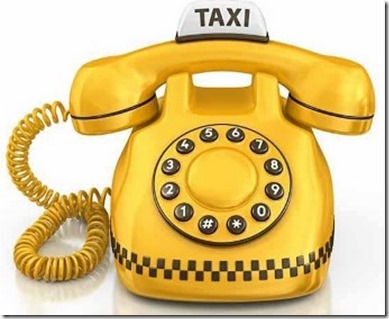 Shoe slap phones
Get slapped by your shoes  with this (not retro ) but weird an wacky  shoes phones.  Another  way to sneak a call in while looking pretty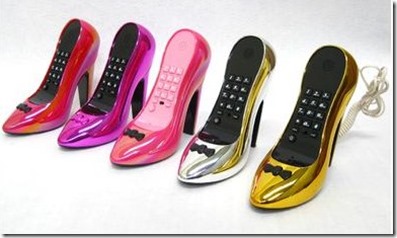 Book mark  us now to get the most of your  wacky ,wierd  and retro gadgets dose.
[[ Ad – Start Your Own Gadget Blog Today – Click Here ]]
I do research on gadgets and shopping online, don't necessarily buy them