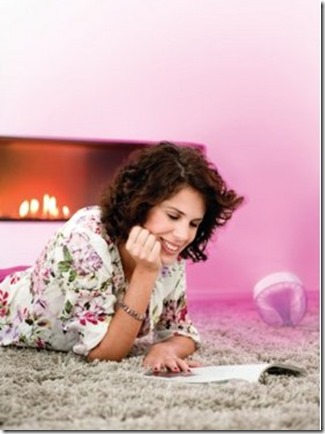 New data reveals that the price of a pre-paid mobile phone tariff is nearly 9 times more in Sydney than LA.
Whether it's doing your weekly food shop or having a bite out with friends after work, on average Aussies are paying some of the highest prices in the world.
Comparison for services in Australia vs US
One of the key differences was the cost of a pre-paid mobile phone. Australians are paying on average nearly four times more for this than they are in the US and nearly three times more than the UK. When comparing individual cities, LA costs $0.11 per minutes compared to Sydney, which is nearly 9 times more expensive at $1.00 per minute.
It's not only chatting on the phone that costs more. Using the internet  is  considerably more expensive in Australia than the US and the UK. The data from the cost comparison tool shows that Australians are currently paying on average over 80% more than they are in the UK and over 25% more than they are in the US.
Despite the high prices, data reveals that Australians do have the highest disposable income after tax.
The comparison tool uses data collected primarily from Numbeo; the world's largest database of user-contributed data, which allows users to compare three cities across a number of key categories including general living costs such as utilities, eating out and getting around.
To have a look at the data and to use the interactive cost of living comparison tool please click here.