A person  in india was electrocuted after coming in contact with a "made-in-China mobile phone" in the Panchmahal district of Gujarat, police said on Tuesday. Cheap china made mobile phones  have flooded the Indian markets due to its low price and affordability in India.  According to reports in from retailers, In India  often small retailers sell Chinese made cheaper alternative goods but always advise customers to buy  at their own risk and don't give any guarantee for these goods.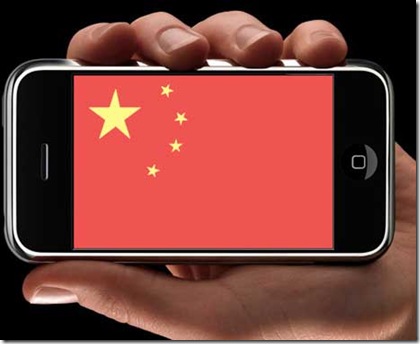 Death by Chinese make Mobile phone
"Twenty-five-year-old Dhanji Damor, got electrocuted at Muktanand Bungalow Society while attempting to make a phone call from a made-in-China mobile plugged in for charging," they said.
After the shock, he was rushed to a hospital but the doctors there declared him brought dead, police said.
It is recommended not to use a phone while it is charging generally as a safety precautionary measure , but most countries  have a safety standard to meet  and  Mobile phones should not leak electricity.
Read more at: http://www.ndtv.com/article/cities/youth-electrocuted-by-china-made-mobile-112363?cp
The call me the G-man.. Yeah thats rightthe G -man I am not a Guru, Jedi, Rock Star or a Ninja. I'm just a guy that knows an awful lot about a bunch of stuff and I'm not afraid to tell it like it is.
My stuff is really good. It's different. I think you'll like it. You should really check it out. You might actually learn something...if not, maybe you can teach me something.