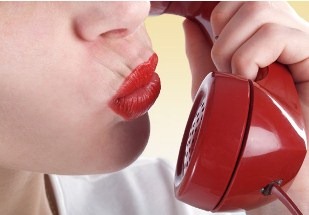 Not any people are aware of  this scheme  and its truly legit  and many  people  in australia just miss out because they were not just aware of this scheme . Its  called the "Tourist  Refund Scheme" or you could also call it the "GST REFUND SCHEME" because essentially it is giving you back the GST portion of tax that you have paid on the items
About the "Tourist Refund Scheme" (TRS) – Duty Free
The TRS enables you to claim a refund, subject to certain conditions, of the goods and services tax (GST) that you pay on goods you buy in Australia. If you wish to claim a refund, you must get an original tax invoice from the store where you buy the goods. All stores registered for GST will be able to give you a tax invoice

How the Tourist refund scheme works ?
– This refund  is possible because  the duty on cameras has been replaced by the GST (10%)
– GST can be claimed back if purchased within 30 days of travelling
– Must show tax invoice at customs
– Claims at airports are available up to 30 minutes prior to the scheduled departure of your flight
– Must take goods with you through customs
– Minimum purchase $300 (incl GST) on the one tax invoice
– You can open and use the goods within the 30 days prior to departure
Methods of receiving your  Gadget or Electronics refund via the GST or Tourist Refunds Scheme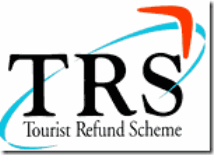 You can collect your refund through one of the following methods:
* cheque
* credit to an Australian bank account
* payment to a credit card
For passengers departing from international airports, the process will only take a few minutes. However, you should allow time to complete check-in, security and outwards clearance formalities and also allow for queues at the TRS facility.
Full details are available – You can download a copy of the  official TRS brochure ( link Below)
http://www.customs.gov.au/webdata/resources/files/travellers___english1.pdf
Related links :
The call me the G-man.. Yeah thats rightthe G -man I am not a Guru, Jedi, Rock Star or a Ninja. I'm just a guy that knows an awful lot about a bunch of stuff and I'm not afraid to tell it like it is.
My stuff is really good. It's different. I think you'll like it. You should really check it out. You might actually learn something...if not, maybe you can teach me something.