The Apple iPad is now readily available in 10 countries, and on present exchange rates, Australia is the third least expensive location to buy the brand new gadget.
Ipad in Amazon Australia
With six different models, it can be hard to keep track of what's available with the iPad and what it costs. The chart below offers a quick reference for you to compare.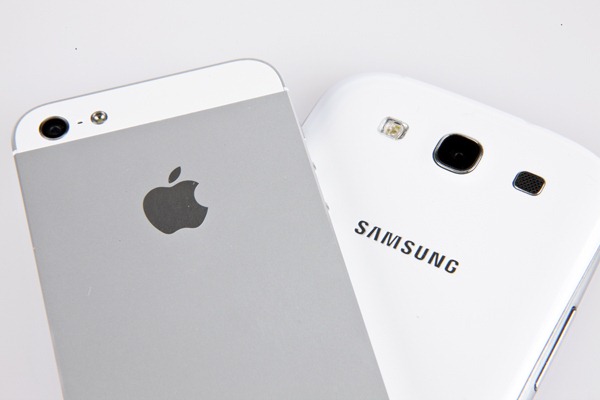 __________________________________________________
In January 2007 CommSec launched an iPod index as a way of looking at issues such as the impact of currency changes on consumer spending, globalisation and retailer margins. In this latest update we switch our attention to the Apple iPad in light of their recent world-wide launch. The CommSec iPod index was created as a modern day version of the long-running Big Mac index compiled by
The Economist magazine.
Both indexes work on the theory of 'same good, same price'. That is, the same good should trade at broadly the same price across the globe if exchange rates are adjusting properly. Interestingly, when expressed in US dollars, the price of the new iPad is identical in Australia, Canada and Japan and not far away from the pricing in the US. But in the UK, Germany, France and Italy an iPad costs 20-25 per cent more than in the US.
The question is whether Apple has priced its product too high for the European market
or whether the UK pound and Euro need to depreciate further to bring global pricing into line.
Australian travellers to the US can still save money by buying their Apple products while on holiday. Travellers can help save $24 (12 per cent) on a 8gb iPod nano, $213 (20 per cent) on a 32gb iPhone and $68 on a 64gb Wi-Fi 3G iPad by purchasing the goods in the US rather than Australia. But overall Aussie gadget lovers have few reasons to be disappointed regarding the prices they are paying for their shiny new iPads. On current exchange rates
The Difference Between iPad Models  (WiFi vs 3G)
There are two types of iPad to consider – The first model is known as the iPad (cheaper option) and will connect to the internet via WiFi (in your home or at a WiFi hotspot/cafe), and the second model (iPad 3G) will connect to the internet anywhere you can use your mobile phone via a 3G network, and connect in your house via WiFi .Ipad in Amazon Australia
iPads cost $40-60 more in Australia than the US, but if the exchange rate fell to around US80c then prices would
The call me the G-man.. Yeah thats rightthe G -man I am not a Guru, Jedi, Rock Star or a Ninja. I'm just a guy that knows an awful lot about a bunch of stuff and I'm not afraid to tell it like it is.
My stuff is really good. It's different. I think you'll like it. You should really check it out. You might actually learn something...if not, maybe you can teach me something.